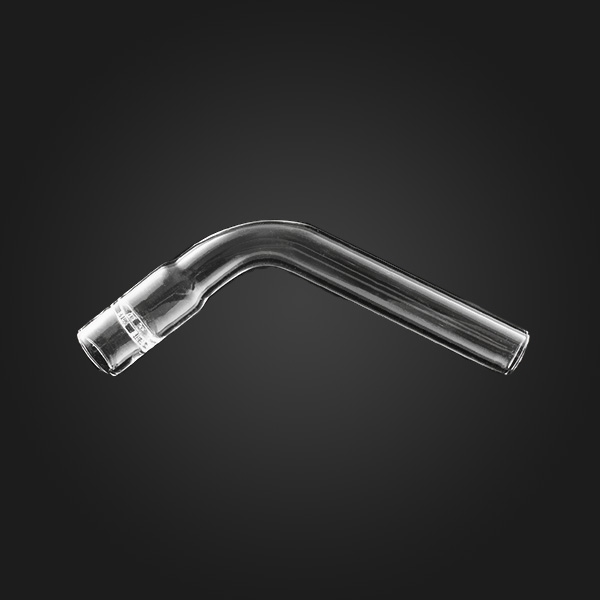 Description: The Original Glass Pod System. Easy to Use, Easy to Clean, 2-in-1 Glass Pod / Mouthpiece. Pre-load Precise Doses. Environmentally Friendly: Reusable & Recylable.
Includes: 1 x Air / Solo Glass Aroma Tube (Curved)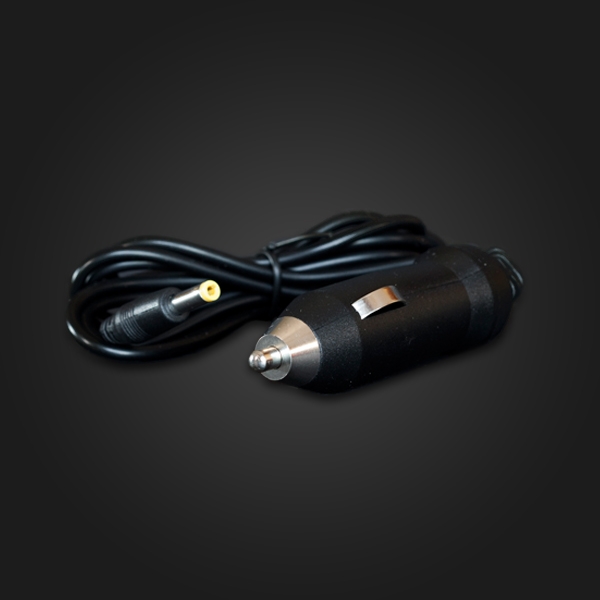 Description: For conveniently recharging in your vehicle.
Includes: 1 x Solo II Car Charger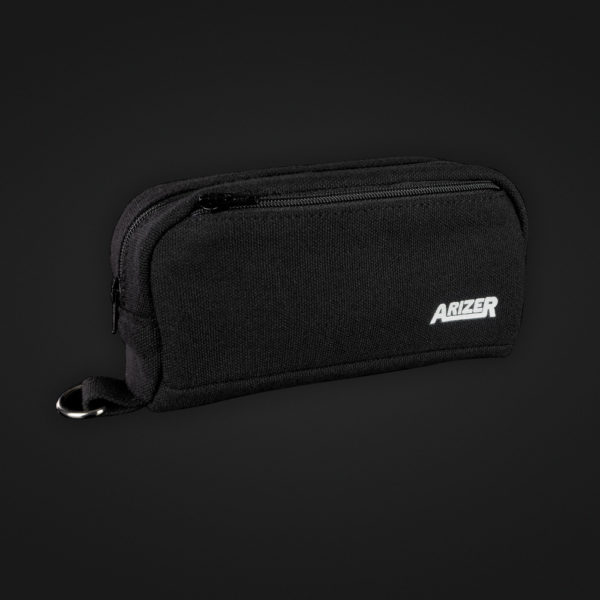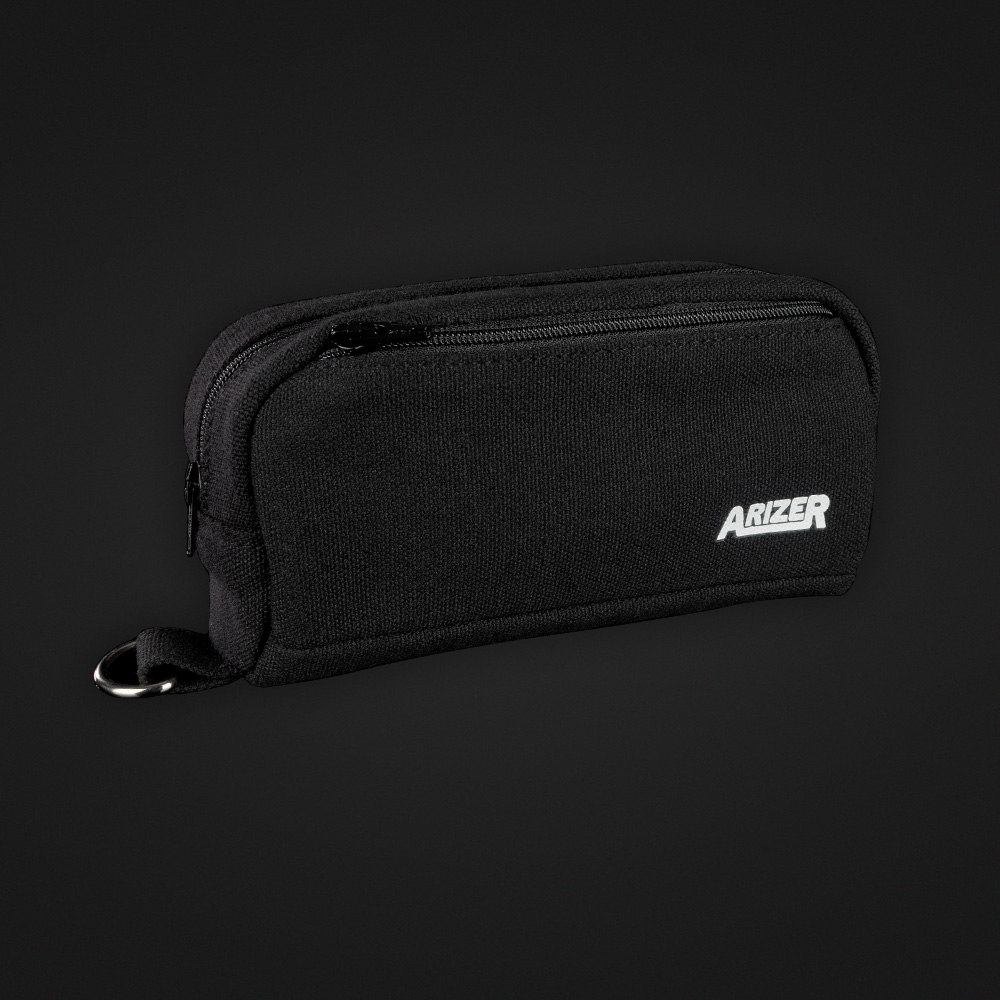 Description: Go prepared for your next outing with the Soft-Shell Case. This three-pocket, lightweight, padded case has room to carry everything you need in a small package.
Includes: 1 x Soft-Shell Case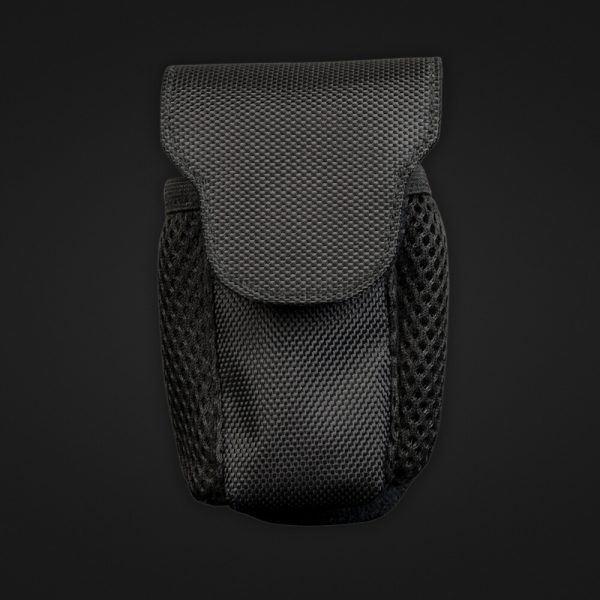 Description: Carry your Solo II & two pre-loaded Glass Aroma Tubes, clipped to your belt for quick and easy access!
Includes: 1 x Solo II Belt-Clip Carry Case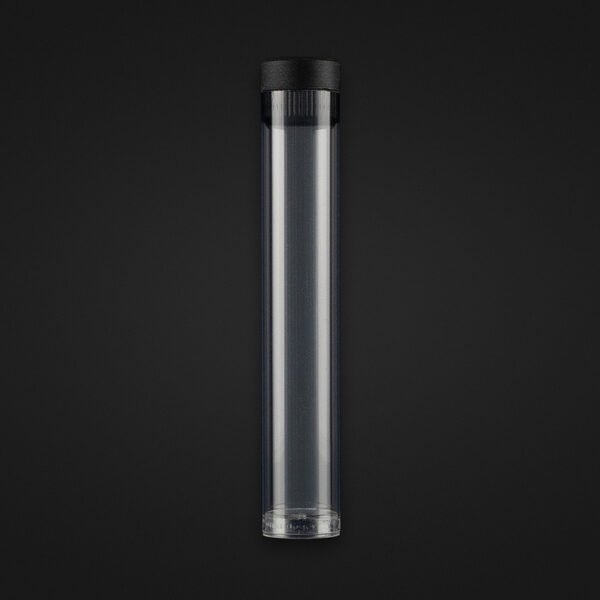 Description: Bring pre-loaded Air Glass Aroma Tubes anywhere in this convenient and protective Travel Tube!
Includes: 1 x Air / Solo PVC Travel Tube w./ Cap (110mm)