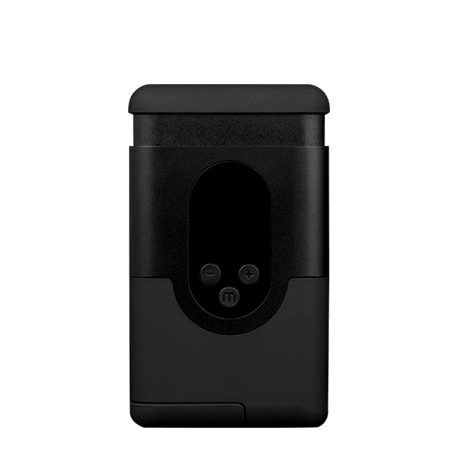 Go to The Next Level in Portability
Culminating from 14 years of technology development and proven customer satisfaction, Arizer has once again set the bar for hand-held dry herb vaporizers.
Portable and Powerful, Compact and Convenient, Easy to Use & Easy to Clean – All the best features from a long line of High-Quality Portable Vaporizers.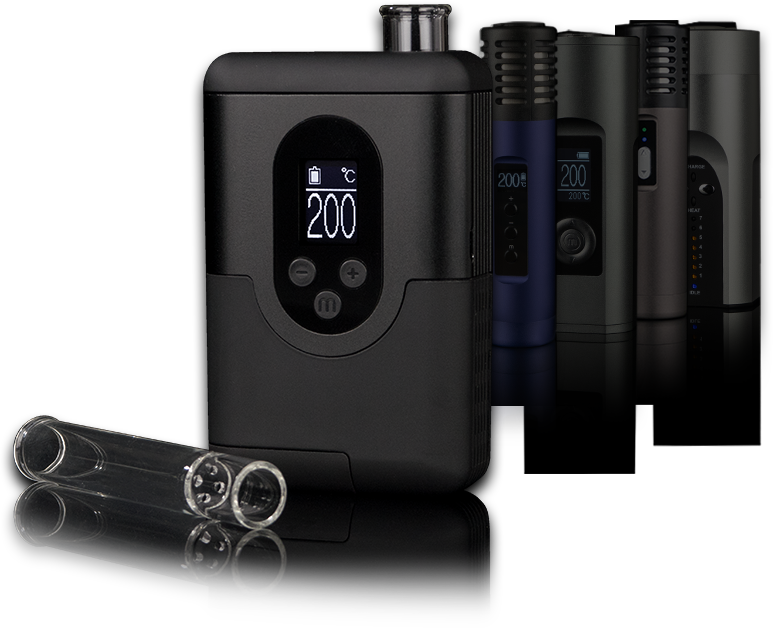 Dial In The Connoisseur In You
Enjoy legal organic flower The Arizer Way. We are passionate about vaporizers and strive to bring you the very best vaporizing experience. Taste the difference that only a premium Arizer hot-air vaporizer can provide. Enhance the terpene profiles and maximize the potency of your favorite herbs & flower.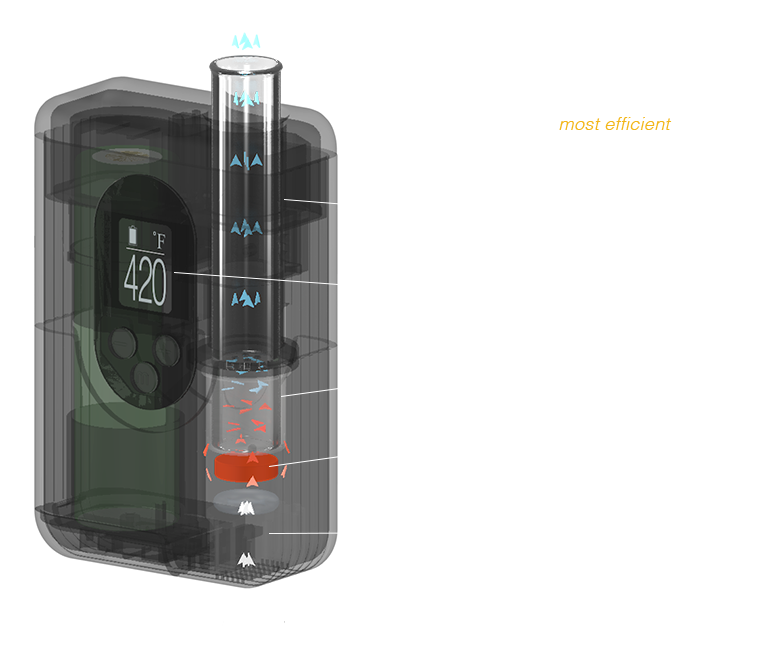 For people on the move who need a portable vaporizer that can Go where they do. Quickly reload with convenient, simple & discreet Pre-Loads of your favorite strains and never miss a beat with multiple power options, including our session-saving Use While Charging feature.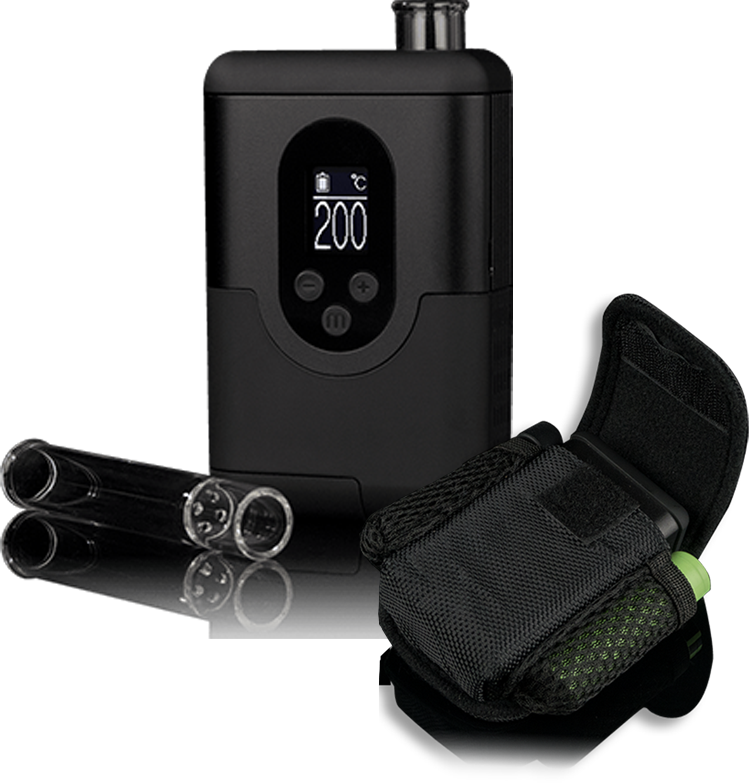 *Click An Icon To Learn More
1 x ArGo Portable Micro-Heater
1 x ArGo USB Charger / Power Adapter
2 x ArGo Glass Aroma Tube
2 x ArGo PVC Travel Tube w./ Cap
1 x ArGo Belt-Clip Carry Case
2 x ArGo Silicone Stem Caps
1 x Stainless Steel Stirring Tool
4 x ArGo Stainless Steel Filter Screens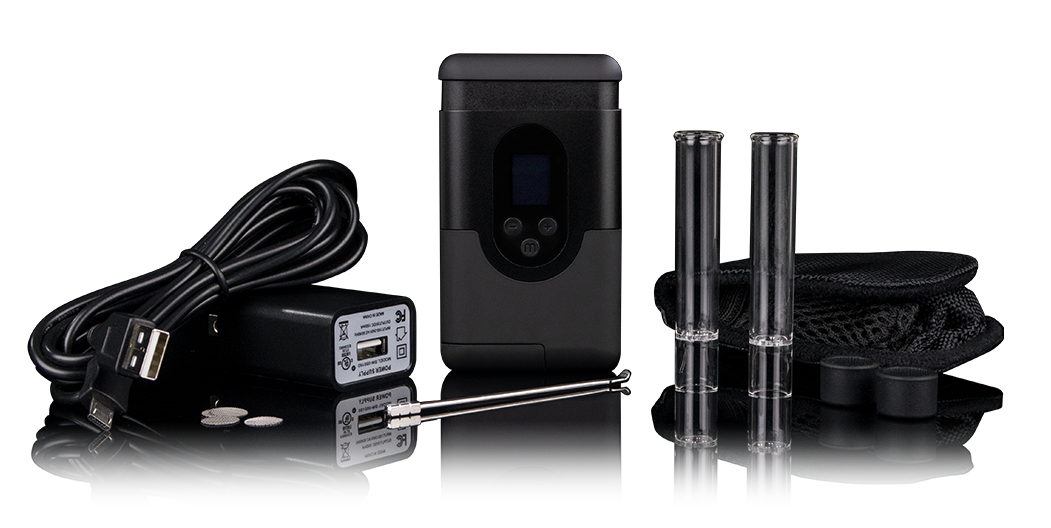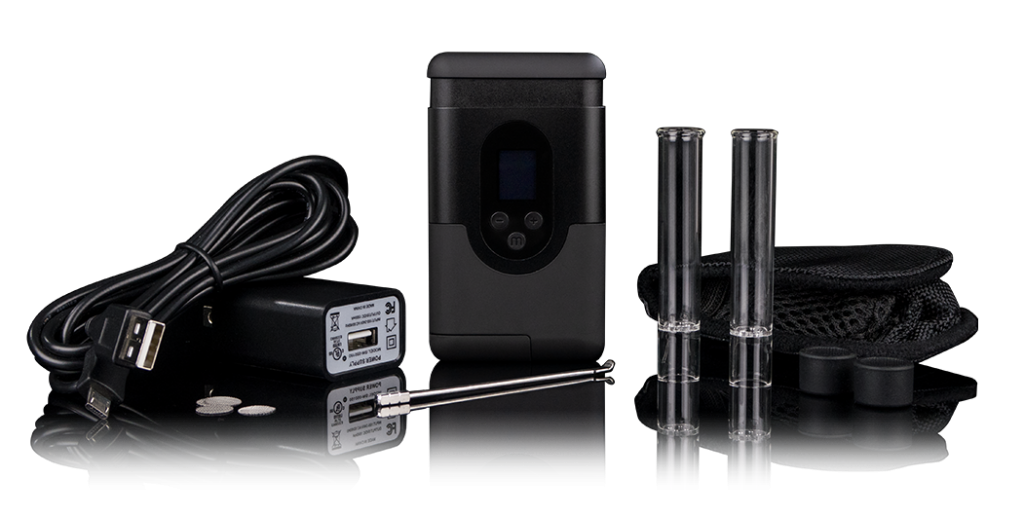 Check Out What People Are Saying About the Argo
Read Reviews
Reviews
This works wonderfully for me! Very well made, easy to use, and I'm able to control the amount of herbs I use much more easily.

I've been using the ArGo for about a year and honestly don't see anything else in the market I'd rather use. Been recommending it to friends any chance I get.

Just received my Argo after a friend recommended it to me. He has the Solo. I'll send him the Argo for his birthday!
Write a Review