Solo Charging Dock
CAD

$

24.99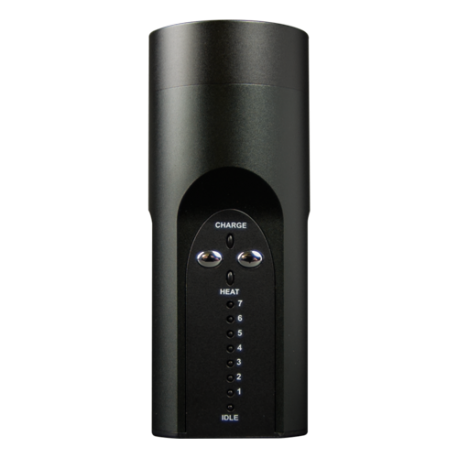 The award winning Solo is our original portable model, known and loved worldwide for being highly effective & reliable.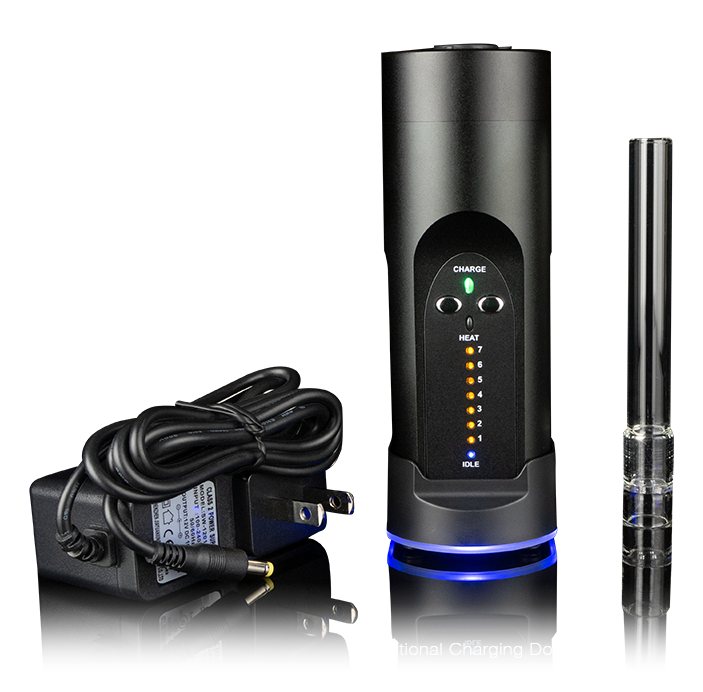 Our unique hybrid heating system utilizes a pure borosilicate glass vapor path to deliver smooth & tasty vapor.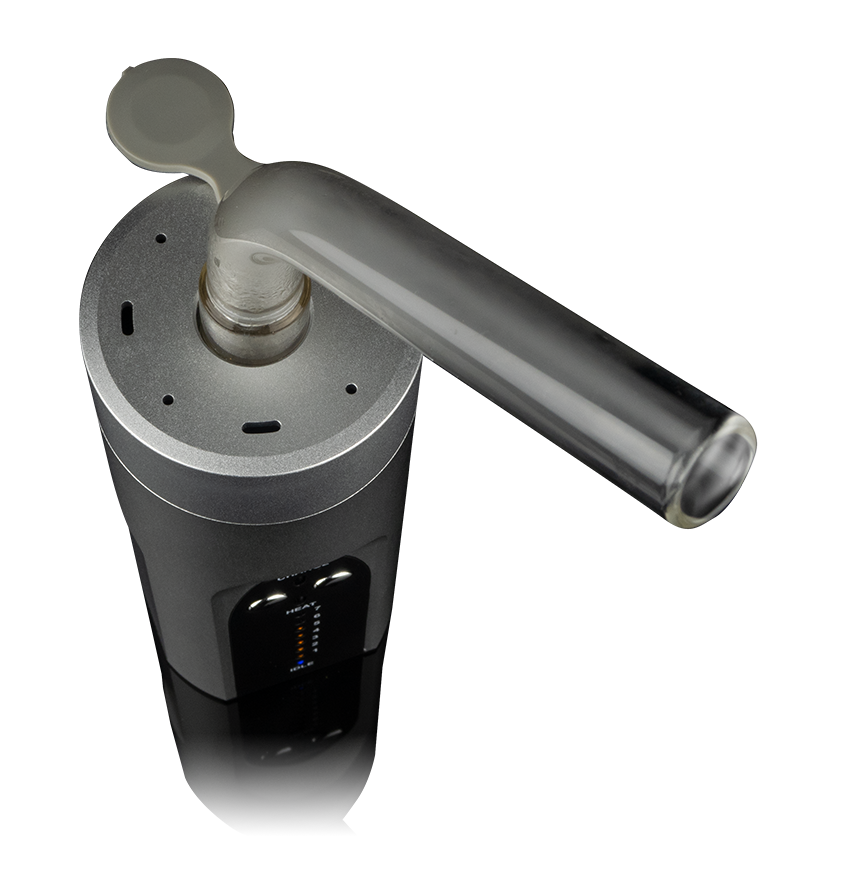 Easy To Use & Easy To Clean
Spend more time enjoying and less time cleaning with our two-piece system. The removable glass mouthpiece is cleaned with ease and the device itself is maintenance free.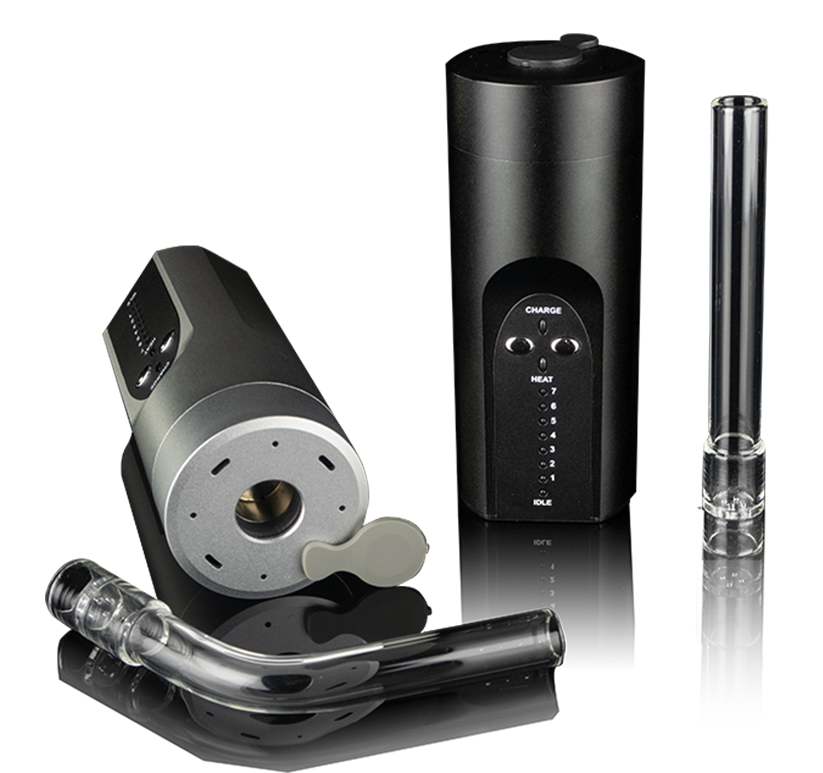 Precision Temperature Control



1 x Solo Portable Micro-Heater
1 x Solo Glass Aroma Tube (Curved)
1 x Solo Glass Aroma Tube (110mm)
1 x Solo Glass Aroma Dish
2 x Solo Silicone Stem Caps
1 x Stainless Steel Stirring Tool
1 x Sample Aromatic Botanicals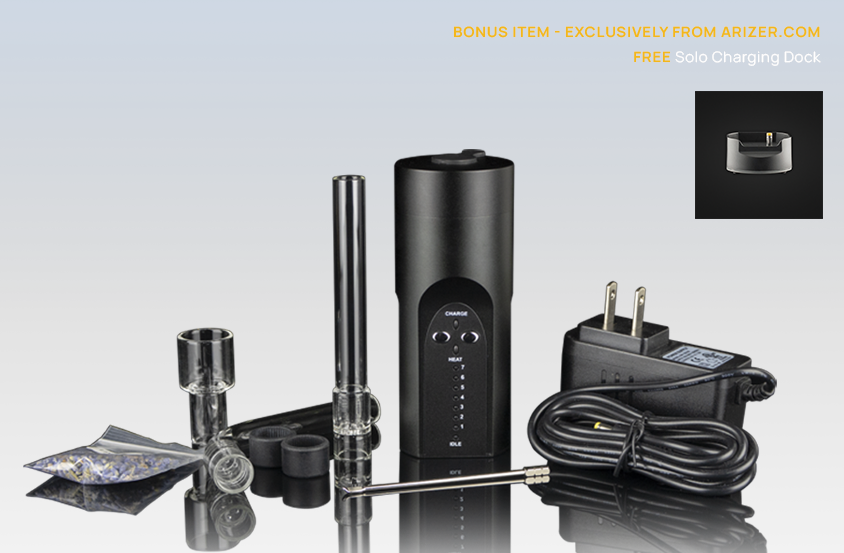 Check Out What People Are Saying About the Solo
Read Reviews
Reviews
a year later, still working great

I've had the Solo for about a year now and still quite happy with it. Still works perfectly. Absolutely no problems with it. Still love it!

Excellent product, especially for the price . Great support team and fast e-mail response

A must for a power-user like me!!

Bought my Solo in 2014. I also posses a V-Tower. It still working flawlessly even after 6 years of literally pure abuse!!! Changed the battery last year, after 5 years, that's all. I never thought it would last so long. Highly recommend Arizer products.
Write a Review