Solo Charging Dock
CAD

$

24.99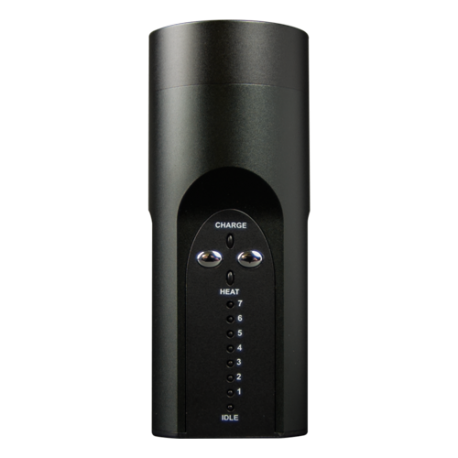 The award winning Solo is our original portable model, known and loved worldwide for being highly effective & reliable.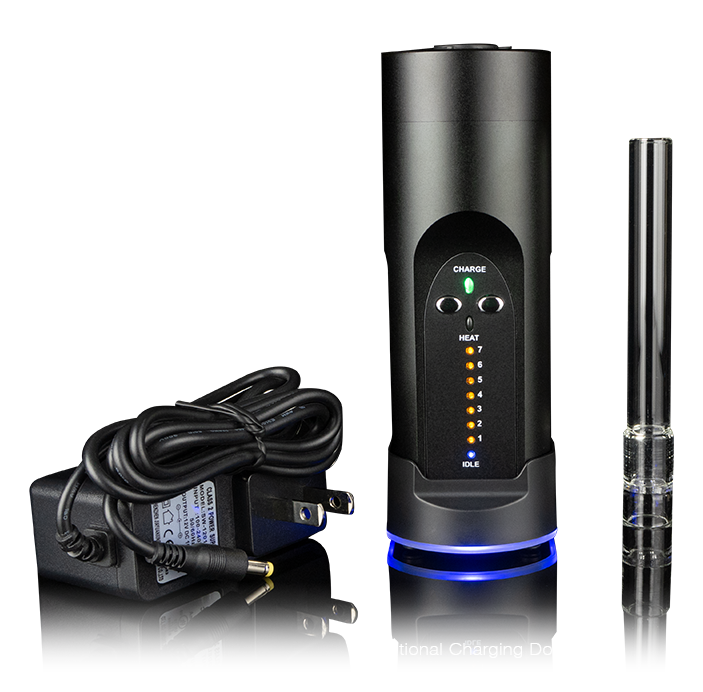 Our unique hybrid heating system utilizes a pure borosilicate glass vapor path to deliver smooth & tasty vapor.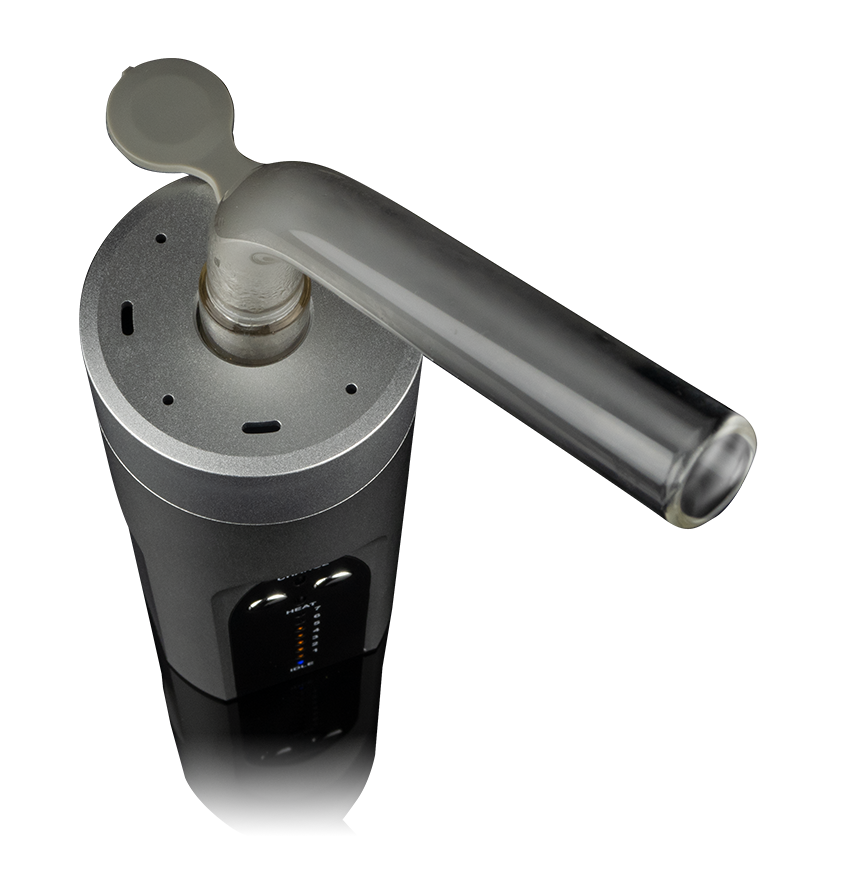 Easy To Use & Easy To Clean
Spend more time enjoying and less time cleaning with our two-piece system. The removable glass mouthpiece is cleaned with ease and the device itself is maintenance free.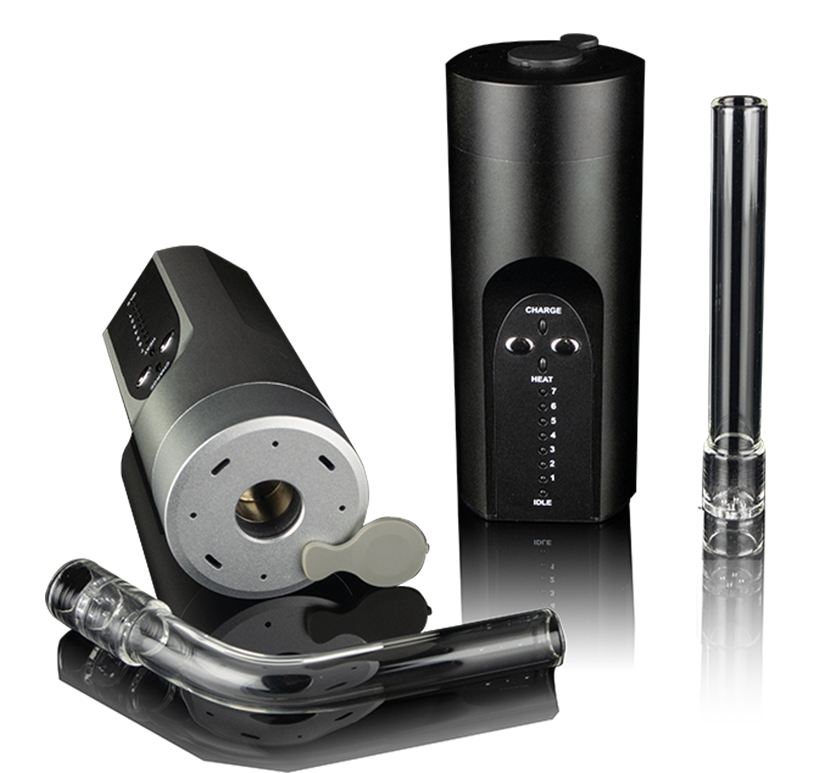 Many aromatic botanicals can be vaporized to precise temperatures releasing pleasing aromas, terpenes, and botanical compounds. Promote/enhance energetic or relaxing environments.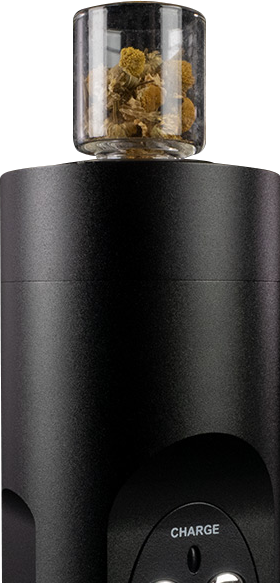 Aromatic Botanicals come in many forms. Whether dried or fresh, various flower petals, foliage, fruits, resins, roots, and bark can all be used for aromatherapy.


Precision Temperature Control



1 x Solo Portable Micro-Heater
1 x Solo Glass Aroma Tube (Curved)
1 x Solo Glass Aroma Tube (110mm)
1 x Solo Glass Aroma Dish
2 x Solo Silicone Stem Caps
1 x Stainless Steel Stirring Tool
1 x Sample Aromatic Botanicals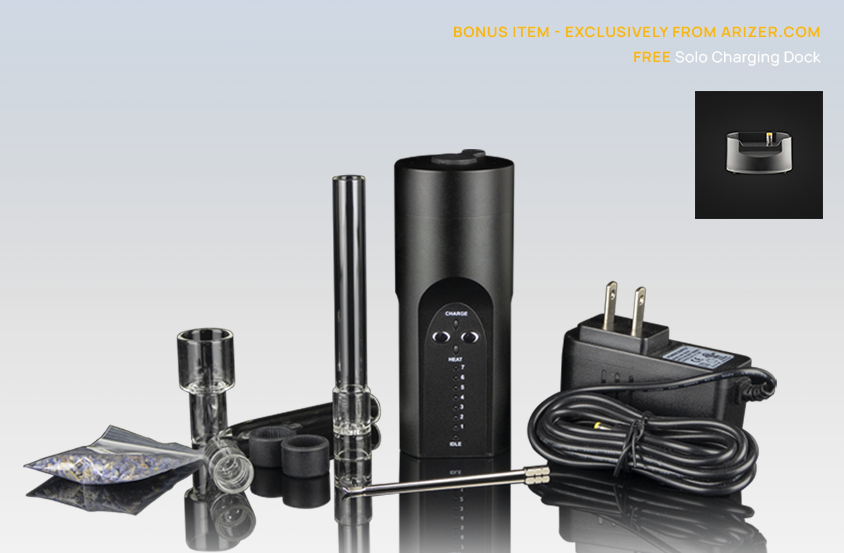 Check Out What People Are Saying About the Solo
Read Reviews
Reviews
I bought the Arizer solo in 2017 (May). I just bought a new one today – 5-YEARS LATER – because I think my old one is starting to be slightly less reliable… but absolutely workable. The heating element still performs perfectly. This is THE BEST THING EVER. It is the perfect way to enjoy your herbs, heating up to a pre-combustion stage that releases all the good stuff in vapor form. No smoke, minimal odor, no more stinky indoor environment. Super discreet. It heats up in a jiffy and you can load up a proper amount. Only thing is the charger – USB would be better for modality and entering the 21st Century. Otherwise, the Solo has been my buddy for 5-years and counting. Such a great device, it's reliable, fuss free, maintenance free (Dawn Power Wash soaking will clear up any gunk in the glass tubes), lasts forever, solid and ergonomic. I cannot praise this product enough and recommend it.

I seldom ever give a product 5 stars

Arizer is for sure the best dry herb vaporizer company on the planet. I have 2 solos, 1 solo II, and other products from other companies also. I have units from that good German company that has a volcano 🙂 , we won't mention names here. The experience with those units are very good, however Arizer stands above All others. As I said they are all good/great but Arizer takes home the gold medal. The Arizer units need almost no maintenance / Cleaning. I just clean the glass tubes so I get a good taste…. Nothing but my fresh herb taste. Nothing contaminates the vapor because it comes to you from the ceramic heater through the lab glass tube. Also the prices are on sale now, Just jump in there and buy it……. you won't be sorry. I am going to make a gift of one of the solo's to my special neighbors. I am sure they will enjoy it, and I don't need 2 solos just for me. I am very thankful for this company and their products that help me deal with my severe ongoing pain. Thanks Arizer!

Dropped in Water and still kicking.

I love my Solo. 5 years and still kicking. After accidentally dropping it into the tub it was shorting out and overheating, so I had to open the unit and disconect the battery. I let it dry over night and it works like new. Built with quality. I just bought an ArGo and am even more satisfied with your product quality.
Write a Review